Work With Us!
Being informed is the key to a smooth and successful home purchase. We want to arm you with the knowledge to make the best decisions and save you valuable time, money, and stress. A brief phone conversation with us may be life-changing. Whether you are looking to purchase a home for you and your family to live in, or if you're looking for an investment property, contact us.
---
Recent Blog Posts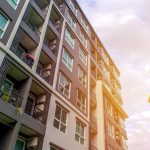 Investor Spotlight: How I Landed a Large Multifamily as My First Investment (& Why I've Never Looked Back) Featuring Evan Holladay  Evan Holladay was a pre-med student in college when he discovered real estate investing. A mentorship with one of the top affordable housing developers confirmed his interest and led to his first deal—a (casual) $29 […]
more >>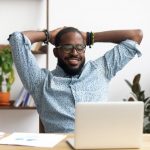 Remen OkoruwaExpertise: Landlording & Rental Properties Being a successful  landlord means more than collecting rent from your tenants. Sure, rental income is your primary source of cash flow. But making a healthy profit as a landlord requires managing properties and tenants properly. Even the way you collect rent from tenants can affect how profitable your business is. […]
more >>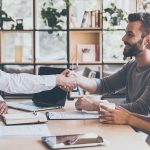 Steve RozenbergExpertise: Landlording & Rental Properties Imagine receiving a $20,000 check to purchase a rental property. How about step-by-step guidance from some of the most experienced real estate investors in the industry? Well, that's exactly what the Dream Investment Adventure Series is all about.   Follow along with our contest winner, Joe, and his journey of purchasing […]
more >>
Testimonials
"They work hard to solve problems and do it with a high level of integrity.  Amazing to work with!"

John D.

Find Us On Facebook